You want more out of life.  We know It Matters™.
Envision a better life … a Brighter Life!
Imagine if you knew the answers to your most difficult questions and challenges about marriage, family, and personal fulfillment. What if you could find gospel-centered solutions to guide you through your most pressing problems? Would your life be better?  Would it be brighter?
Of course it would!  With Brighter Life, you'll get more out of life!   We're committed to providing you with meaningful resources and practical tools designed to address life's challenges in an empowering way. Why? Because It Matters™.
Brighter Life's It Matters™ Program brings you live webinars, a multimedia library and a market.  As part of our It Matters™ Community, you'll enjoy inspiring retreats, Nights Out™ and other special events designed to enrich your life.  You'll also belong to our Facebook Group, exclusively for members and presenters.
Complete. Whole. Enough. You're almost there.  Do you see it?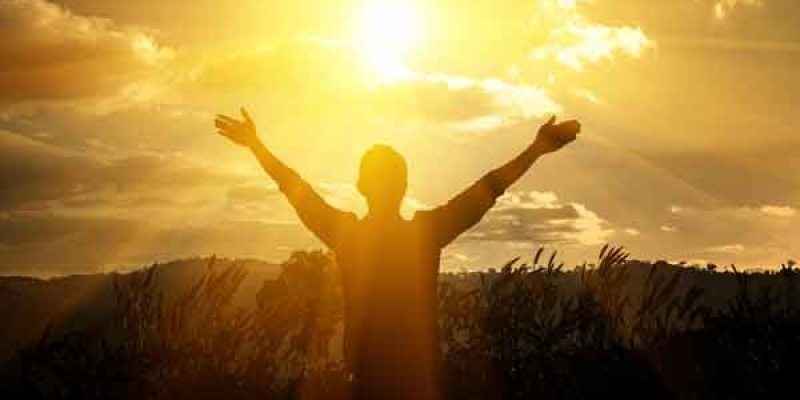 30 Days To A Brighter Life
Are you ready to make 2018 the best-ever year of your life?  Start it right with the FREE  30 Day To A Brighter Life Challenge!   Each day you will receive an email a link to that days challenge.  A short video explains the challenge for the day.
Each daily challenge will take 3 minutes to complete, but will have a huge impact on your day and your life!
It Matters™ Next 3 Webinars
Maikel Bailey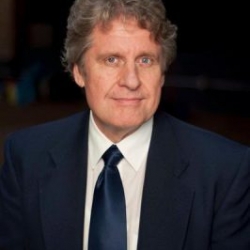 Getting Your Brain to Work Smarter Through Journaling
11:00 am MST
11 Jan 2018
Janae Francis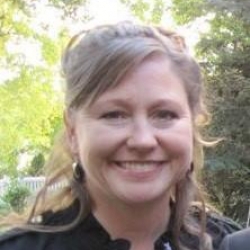 You Are Awesome
11:00 am MST
18 Jan 2018
Jodie Moore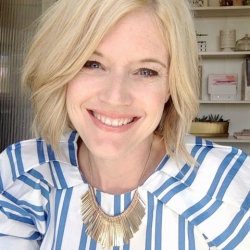 How To Feel Better
11:00 am MST
1 Feb 2018
Embark on your best year EVER. Join Keith and Jennifer to create the 'you' you have always dreamed of. Come prepared to commit to 3 minutes a day for the next 30 days. Yep that's all it will take to get on the path to creating your Brighter Life!
How to see your own awesomeness and how to take care of yourself. Too frequently people who serve others let themselves get to run down and then they aren't able to serve effectively. You will learn how to keep yourself built-up and full of energy to be the best you. Your goal is to look in the mirror every day and like who is staring back at you.
We all know we have more potential. We just don't know how to get to it. We innocently and unwittingly limit ourselves in so many ways. Knowing how your brain works and journaling in the way it works, taps into the potential and releases it.